Membership & Partners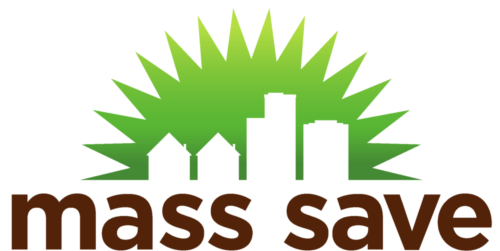 Northern Energy Services has established relationships with the leading energy utilities, engineering firms, and distributors throughout the region.
Northern Energy is a corporate member of the Association of Energy Engineers. AEE is an international nonprofit professional society whose mission is "to promote the scientific and educational interests of those engaged in the energy industry and to foster action for sustainable development".
Northern Energy Services has been an active program partner with National Grid since 1996. Certified through an annual competitive bid process, NES is a National Grid Project Expeditor, delivering turn-key energy efficiency rebate services for National Grid's major electric & gas customers throughout the Northeast. NES's package of Project Expeditor services include no-cost energy audits, rebate application processing and project installation & warranties.
NES also supports Eversource Electric & Gas as a full service contractor for both the Direct Install Program and the Municipal Program. Over the past 8 years Northern Energy Services has saved Eversource Electric Customers over 40,000,000 kWh.